You Pay What We Pay Tire Sale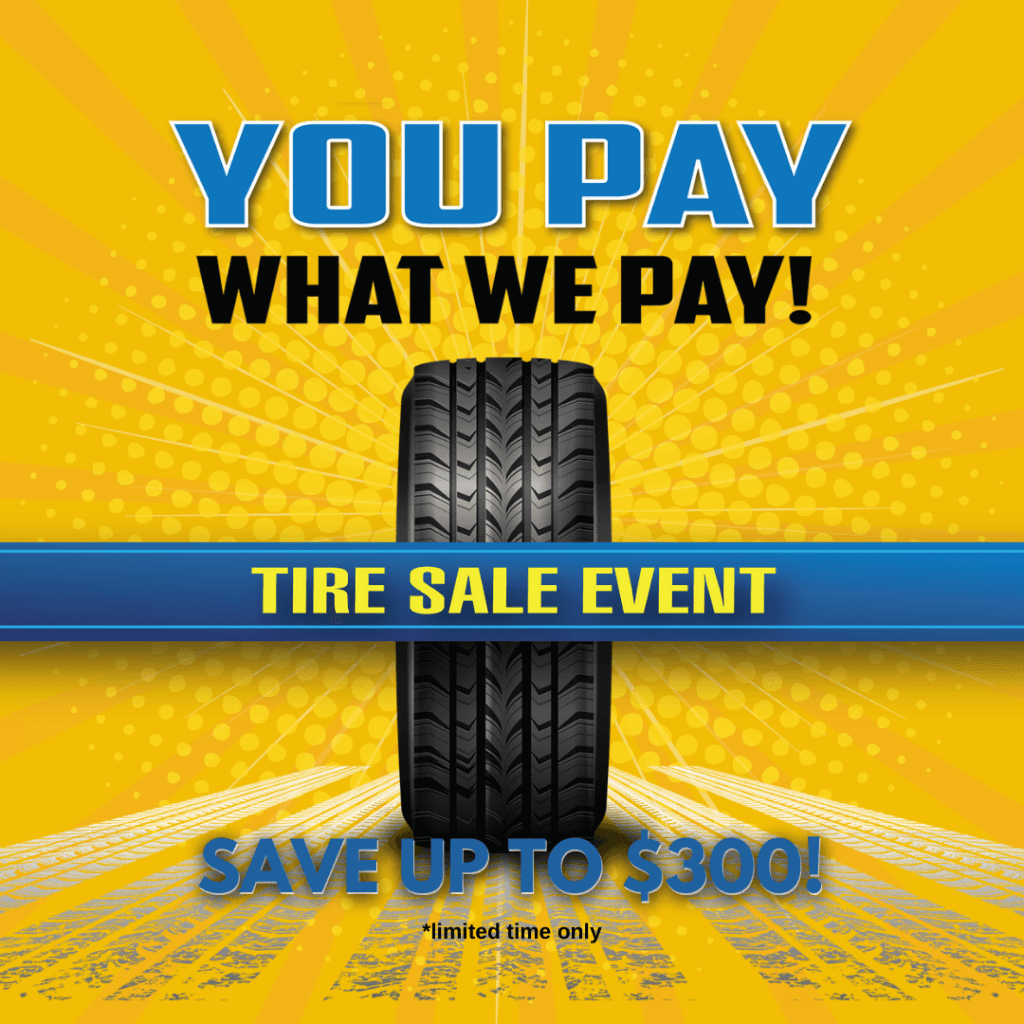 Need new tires?
DeNooyer Chevrolet has you covered for the best price on tires all year! Take advantage of the both the GM Fall Service Event and our You Pay What We Pay Tire Sale Event to get up to $300 off a new set of four tires! We give you employee pricing on your tires, in combination with other applicable offers and get you the lowest price you can find!
Did you know that we Price Match all year long, too? Let us quote you today and show you your savings!
Give us a call and we'll get you started! (269) 372-3060
Check out these Fall Service Event Tire Offers: